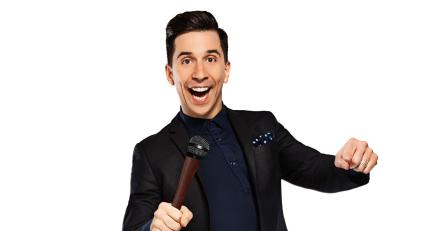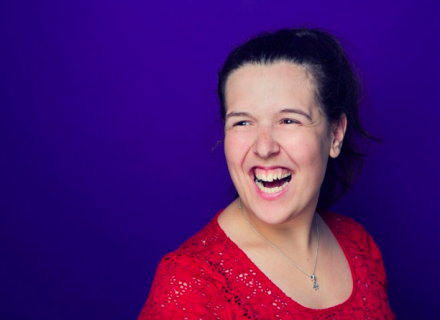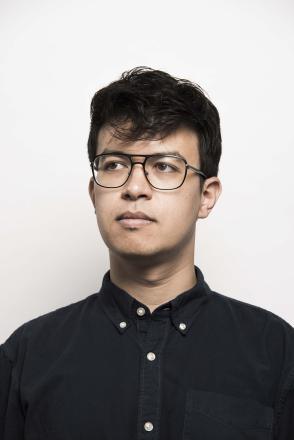 The Leicester Comedy Festival has announced extra shows to the line up for the festival which will take place from 3-21 February 2021. The programme will include live and online shows and events, ensuring the event is guaranteed to take place following the very latest Covid regulations.  Comedians announced today include Russell Kane, Rosie Jones, Ahir Shah, Phil Wang and Stephen Bailey.  Comedians previously announced as taking part include Angela Barnes, Ed Byrne, Larry Dean, Angelos Epithemou, Tez Ilyas, Tony Law, Stewart Lee, Zoe Lyons, Al Murray and Ian Stirling.
Further information about the full festival line up, and tickets, are available from www.comedy-festival.co.uk  This latest announcement brings the total number of live & online performances for Leicester Comedy Festival 2021 to over 350, featuring more than 200 performers.  Further announcements are expected over the next weeks and months. 
Geoff Rowe, Founding Director of Leicester Comedy Festival said "we completely understand that life continues to be tricky for plenty of people, not least comedians and people working in the entertainment industry.  We have worked hard every February since 1994 to provide an opportunity for people to celebrate British comedy and support new and emerging talent.  With the support of our partners, we are determined to continue this in 2021 and it's fantastic to be extending the size of the festival with this announcement today.  Whilst things may look a bit different in February, we are proud that we can work together with others to continue to evolve and sustain the festival." 
In addition to the comedians announced today, the festival has also confirmed "The (not so) Late Night Comedy Club" will take place online each Saturday night of the festival, featuring a host of comedians including Myra Dubois, Louise Young, Nathan Caton, Jen Ives, Jen Brister, Pete Otway, Esther Manito, Thanyia Moore, Rosie Jones, Sunil Patel, Laura Lexx, Michael Odewale, Jessica Fostekew, Angela Barnes & more.  
Organisers have also confirmed the traditional festival closing show, Comedy Heaven, will take place on Sunday 21st February featuring Ahir Shah, Lauren Pattison, Sarah Keyworth, Sunil Patel, Michael Odewale and special guests.
Partners for 2021 include Union Jack Radio, De Montfort University and Leicester City Council.  New partners for 2021 include Next Up Comedy, the global subscription video-on-demand platform specializing in stand-up.  
Leicester Comedy Festival makes a significant contribution to the cultural life of England, regularly featuring over 1,000 comedians, performing in over 90 venues to an audience of 135,000. The festival also has an estimated economic impact of over £3million per year to the local economy. As part of the festival, the charity works closely with local community groups to ensure the smile spreads as widely as possible by organising workshops and activities, which engage hundreds of people each year.