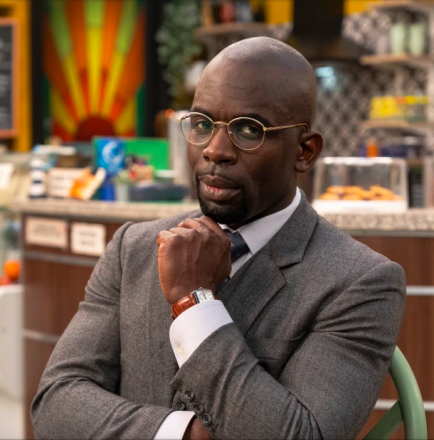 ITV is to make a four-part comedy panel show with a twist. Sorry, I Didn't Know will test and tease players' and audiences knowledge of untold stories and unsung heroes and will be part of ITV's Black History Month coverage.
The host will be Jimmy Akingbola, the star of hit ITV sitcom Kate and Koji (pictured) and Sky's In The Long Run. The quiz will also showcase of some of the hottest comedians from diverse backgrounds that we rarely see on such shows, as they embrace the gaping lack of knowledge we all have when it comes to Black history.
Sorry, I Didn't Know is bold, tongue-in-cheek and unapologetic, with something for everyone – no matter what their colour or demographic.
The Black History Month season will also include a docuementary about black comedy legends such as Charlie Williams.
It is commissioned for ITV by Joe Mace, Entertainment Commissioning Editor and Gemma John-Lewis, Entertainment Assistant Commissioner and is produced by TriForce Productions.
Picture: ITV