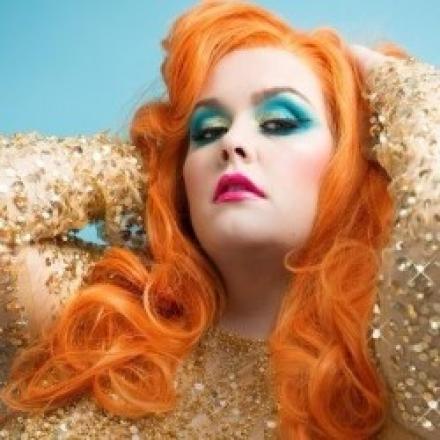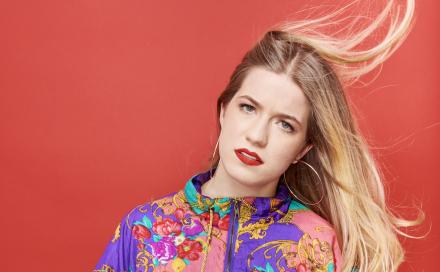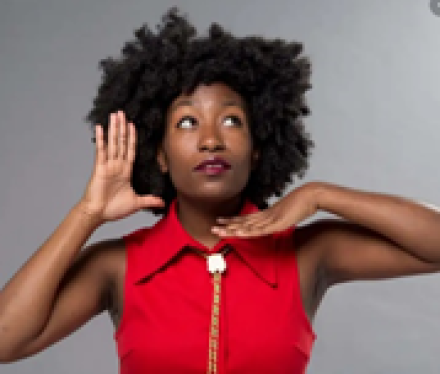 Following a shed-sational first five days SHEDINBURGH Fringe Festival has announce brand new additions to the line-up. 
Multi–award winning comedian and Amazon Prime star Jayde Adams (The Ballad of Kylie Jenner's Old Face aka Serious Black Jumper) arrives in the shed on 25th August and Sophie Duker will present her bigotry-smashing comedy cabaret Wacky Racists on the 2nd September with a line-up that includes comedians Fatiha El-Ghorri, Ken Cheng and Kemah Bob. The shed will also host a double bill from comedians Ahir Shah (Dots) & Olga Koch on Friday 4th September with more events to be announced throughout the festival.
SHEDINBURGH's very own podcast is also now also available online. SHEDCAST is produced in collaboration with Scotland's most popular theatre podcast Putting It together. Every day host Brian O'Sullivan will sit down for a creative conversation post-show with performers from the festival. Already available online at shedinburgh.com are Gary McNair, Chris Thorpe and Annie George and James Rowland. 
All shows will be broadcast via zoom every night from 7.30pm through to 5th September.
SHEDINBURGH events are proving popular across the globe with viewers beyond the UK tuning in from Australia, Canada and the USA in the last four days. The SHEDINBURGH team are also encouraging business' who continue to operate remotely to host viewing parties of the shows with their colleagues. 
Full shed-ule and tickets at: www.shedinburgh.com
Performances are streamed only once and will not be repeated.
SHEDINBURGH SCHED-ULE (Subject to change)
17 Aug        Monday       7:30pm       Team Viking - James Rowland 
18 Aug        Tuesday      7:30pm    The Archive of Educated Hearts - Casey Jay  Andrews
19 Aug        Wednesday 7:30pm       Woke - Apphia Campbell 
20 Aug        Thursday     7:30pm       Beats – Kieran Hurley, special reading by Lorn Macdonald
21 Aug        Friday          7.30pm Adam- Adam Kashmiry, special reading
23 Aug        Sunday        7:30pm    My Left Nut - Michael Patrick & Oisin Kearney 
24 Aug        Monday        7:30pm    Immigrant Jam  - Lucie Pohl
25 Aug        Tuesday       7.30pm Jayde Adams
26 Aug        Wednesday 7:30pm       Quarter Life Crisis - Yolanda Mercy
                                        8:30pm       Labels - Joe Sellman-Leava                                 
27 Aug        Thursday     7:30pm       Search Party - Inua Ellams 
28 Aug        Friday          7:30pm    My Arm - Tim Crouch 
29 Aug        Saturday      7.30pm       Living Rent Free In Your Shed - Chloe Petts 
30 Aug        Sunday        7:30pm    Big Daddy and Baby Helen - Rosie Jones and Helen Bauer 
31 Aug        Monday       7:30pm    Back of the Head With A Brick - Sean Mahoney 
01 Sep        Tuesday      7:30pm    Jack Rooke Invites You to Cheer The F***k Up- Jack Rooke 
02 Sep        Wednesday 7.30pm Wacky Racists - Sophie Duker
03 Sep        Thursday     7:30pm   Sara & Steen - Sara Pascoe & Steen Raskopoulos 
04 Sep        Friday          7.30pm Deborah Frances White Rolls the Dice - Deborah Frances White
                                       9.15pm Ahir Shah & Olga Koh Double Bill
05 Sep        Saturday     7:30pm White Rabbit, Red Rabbit – Performer To Be Announced