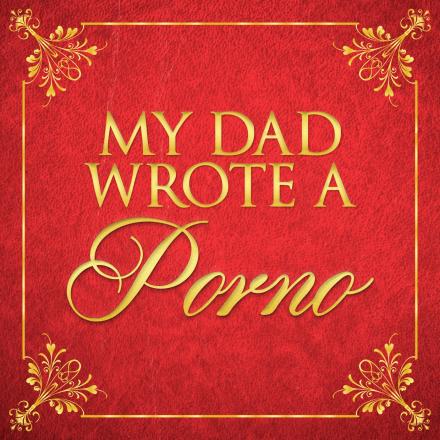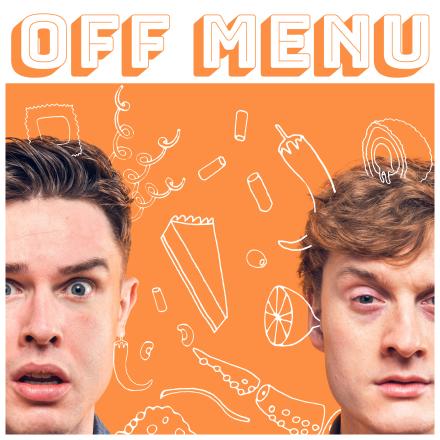 Podcast enthusiasts can now win a money-can't-buy guest experience on their favourite podcasts. 
Acast, the UK's leading podcast company has teamed up with Comic Relief for GuestFest, offering six lucky fans the opportunity to record an episode with the nation's most beloved podcasts to benefit vulnerable people affected by Covid-19. 
From today, listeners can enter multiple prize draws for the chance to win a coveted spot on White Wine Question Time Podcast with Kate Thornton, Thanks a Million and RedHanded as well as smash hit My Dad Wrote a Porno and 2019 British Podcast Awards nominees Off Menu and Private Parts, all shows from the Acast network.  
Winners will get to live the podcast-obsessed dream of being a guest on their favourite podcast - either on the main platform or associated channels. They'll be able to share in the smut of My Dad Wrote a Porno with Jamie Morton, Alice Levine and James Cooper, bare their souls to Made in Chelsea's Jamie Laing and Francis Bouille, talk culinary preferences with comedians Ed Gamble and James Acaster, join Kate Thornton for a glass or two, swap spooky stories with Hannah and Suruthi from RedHanded or be thankful with Angela Scanlon. 
Jamie Morton, Alice Levine and James Cooper said "Hearing about Belinda's capers is even more visceral, eye-watering and shocking in the room – but if that's your jam...so be it! We're proud to be supporting Comic Relief in any way we can — and we're looking forward to recording an episode with the unlucky winner." 
Ed Gamble, James Acaster and The Great Benito said: "We love Comic Relief and we're very much looking forward to hearing the dream menu of someone else who loves Comic Relief."
Angela Scanlon said: "Thanks A Million is all about taking a moment to give thanks to the things in life you appreciate, however big or small. What better way for me to give thanks to the amazing work Comic Relief do, for so many people, than by supporting GuestFest and welcoming one of my listeners into the studio with me." 
Kate Thornton said: "I'm proud to be supporting Comic Relief, and can't wait to welcome one of my listeners on to the show for a good natter with some of my good friends over a glass of something cold." 
Redhanded's Hannah and Suruthi said: "We're proud to be supporting Comic Relief and looking forward to bringing one of our lovely fans onto the podcast. We just hope that, whoever wins this, they've got a strong stomach."
Louisa McGinn, head of public fundraising at Comic Relief said: "Throughout lockdown we've seen just how important podcasts are as a means of lifting spirits and bringing people together which is why we're delighted to be sharing the GuestFest prize. We're extremely grateful to everyone at Acast who has been able to come together and make this prize a reality. The money raised by GuestFest will go to charities that urgently need support to respond to the impact of the coronavirus crisis, here in the UK and around the world." 
Acast's UK content director Sam Shetabi said: "How many times have you been listening to your favourite podcast and thought 'I would totally nail these questions!' Being home to the UK's biggest and best podcasts, we're itching to make that dream a reality for some lucky listeners, and all for an incredibly worthy cause. We're sure many of us have our Off Menu dream menu ready to go, or our Belinda Blumenthal puns up our sleeves." 
To enter the  prize  draws  and  be  in  with  a  chance  of  winning, visit www.comicrelief.com/guestfest. When entering, supporters will have a chance to make a £10 donation and there's no limit to how many times you're allowed to enter. Entries close on 2nd August 2020, with all proceeds going to those hit hardest by the coronavirus pandemic. Guest appearances will take place remotely this summer.