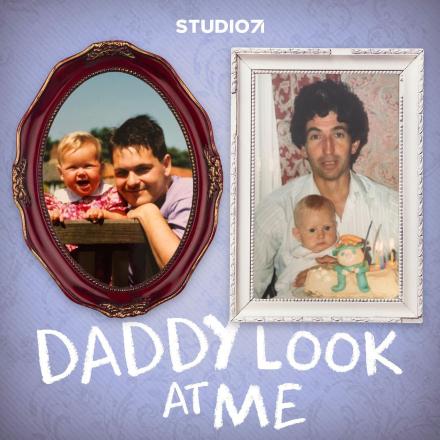 Comedians Rosie Jones and Helen Bauer are to release a special Father's Day edition of their podcast Daddy Look at Me.
In this edition which comes out on Sunday, June 21 they will be interviewing their own dads. 
Usually they invite a fellow comedian onto the show to identify the pivotal moments in their lives that set them on the path for comedy - and their voracious need for attention. Previous guests include Nish Kumar, Sophie Duker, Ed Gamble, Tom Allen, Suzi Ruffell, Sindhu Vee and Harriet Kemsley.
The company releasing it, Studio71 UK, has previously released 'F**ks Given' with YouTubers Come Curious and 'Mystery on the Rocks' with comedians Chris Stokes, Masud Milas and Sooz Kempner. The podcast division from the global media company's UK arm was launched in May 2018 with the release of 'Educating Josh', and now includes comedy, health and wellness, sex and relationships, current affairs, food and film shows.
It will be available on the usual outlets including iTunes, Acast and Spotify and here is a link.