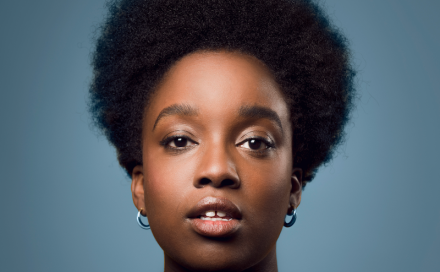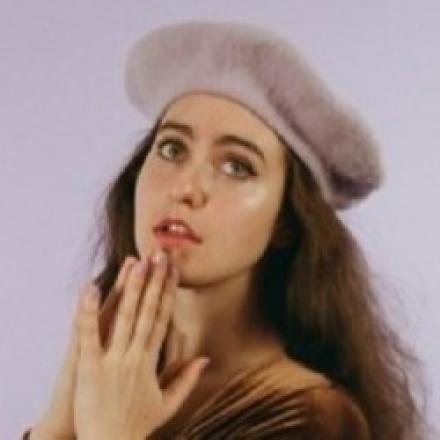 E4 has launched a number of new digital commissions for Spring/Summer to run across All 4, YouTube and social media and a linear schedule.
The line-up will include a number of comedy shorts from the homes of your favourite comedians with Remote Comedy from The Paddock.
The four 15-minute shows, made by Blink Industries, will air on E4, YouTube and socials from 9pm on Tuesday 26th May.
They will feature a mix of stand up, sketch, character and musical comedy from Lolly Adefope, Jamie Demetriou, Claudia O'Doherty, Phil Wang, Cat Cohen, Tash Demetriou, Ellie White, Rosie Jones and Sam Campbell.
Also appearing are Aaron Chen, Babak Ganjei, Leo Reich, Nick Mohammed, Demi Lardner & Tom Walker, Jon Pointing and Richard Gadd.
All the shows will be filmed from homes observing social distancing.
Navi Lamba, Digital Commissioning Exec for E4 said: "It's been so brilliant harnessing all the creativity the lockdown has inspired in our indie partners. We've commissioned across a number of genres and a mixture of animation and live action, hearing the stories of real people across the country and those of well-known faces in comedy, music and TV and all are tailored to work best for our young audiences across All 4, YouTube and social media."
The new season also includes the following shows.
GRIME THERAPY W/T
Production company: Mother's Best Child & TOAD.
TX: 5 x3 mins for All 4, YouTube and social, coming soon.
Commissioning editor: Navi Lamba
Being forced to spend a lot of your time at home and faced with an endless stream of social media and news updates is enough to make anyone feel anxious. But we're here to help.
Grime Therapy W/T is a brand-new animated series featuring the UK's leading Grime stars, talking openly about mental health, and how to cope with it. They'll draw on personal experience and offer science-based techniques and mental tools to help you deal with things like worry, uncertainty, boredom, loneliness, conflict and anger. 
Unlike the mindfulness tips out there already, our artists will use their unique flows and beats to deliver these techniques in a way that connects, helps and improves the lives of their fans. In these uncertain times, we want to help you switch off from social media more, sleep better, and feel happier, and these are the people that are going to help you do it.
LETTERS IN LOCKDOWN
Production company: Afro-Mic Productions
TX: 6 x3 mins for All 4, Youtube and social, coming soon.
Commissioning editor: Navi Lamba
As the time apart from loved ones lengthens, what if there was a more meaningful way we could reconnect, whilst miles apart? Not by Whatsapp, Facetime or Zoom, but by taking a cue from our grandparents, with an altogether rarer, more traditional approach - handwritten letters.
In Letters in Lockdown, we hear the incredible stories from across the UK, of four young people and two more well-known faces, who've been inspired to hand-write a letter of love, pride or apology to someone who means a lot to them. And what of the recipient? How will they respond to this unexpected gesture arriving not in their inbox, but their letter box?