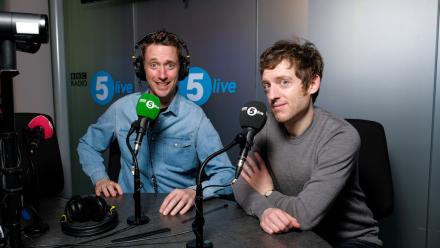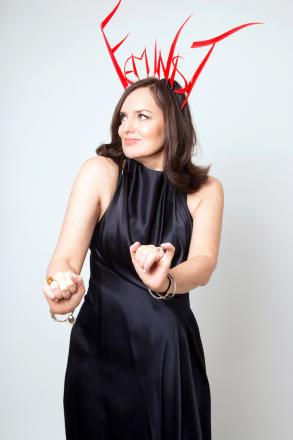 Elis James, John Robins, The Guilty Feminist, James Acaster, Ed Gamble and Richard Herring are among the nominees for the British Podcast Awards 2020.
Elis James and John Robins are nominated for the Spotlight Award for their Radio 5 podcast Audio Always as is The Guilty Feminist and My Dad Wrote A Porno. And James is also nominated in his own right for Dwy Iaith, Un Ymennydd in the Best Podcast In The Welsh Language category.
James Acaster and Ed Gamble's Off Menu is nominated twice – for Best Comedy Podcast alongside Brian & Roger, Dear Joan and Jericha, Josh Berry's Fake News, Kurupt FM and Mind Canyon and also for Best Entertainment Podcast supported by Sony Music's 4th Floor Creative. 
Richard Herring's Leicester Square Theatre Podcast is up for Acast Moment Of The Year as is No Such Thing As A Fish.
Shagged Married Annoyed featuring Chris and Rosie Ramsey is up for Best New Podcast.
The winners will be announced during a livestream on the evening of Saturday 11th July. Please RSVP to the stream.
For a list of all the nominations click here.