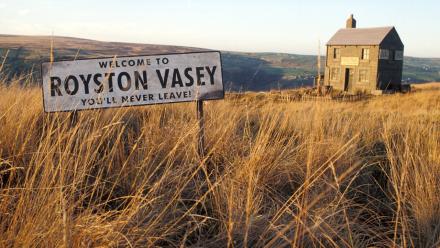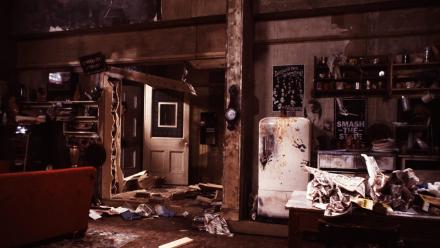 If those endless tedious Zoom meetings are getting you down the BBC has done something that might spice them up. They have made their archive of images of sets available to use as online meeting backdrops.
So when you next have that important head-to-head you can look as if you are standing on the edge of The League of Gentlemen's legendary location Royston Vasey.
Or if you want to appear more businesslike there is always the Yes, Minister set. Or for those that want to channel their inner undergraduate how about The Young Ones filthy student accommodation.
Or maybe you want make a deal? Go for The Only Fools And Horses Peckham nerve centre. Or join the Home Guard in Dad's Army.
And if you just want to get back to your childhood you too can be online in the Multi-Coloured Swap Shop.
There is also the Tardis for fans of Dr Who and many more options.
Check out the full archive here.