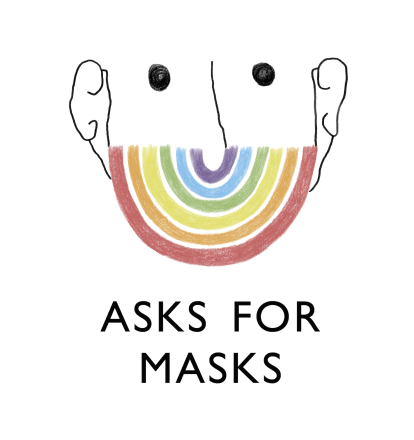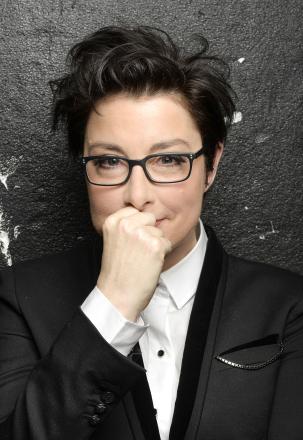 Sue Perkins is supporting an online auction to raise money for PPE funding.
The auction opens on 10th May and Perkins will host a live YouTube event on Thursday 14th May, at 8.15pm straight after the Clap for Carers applause. 
Fancy dinner with Giles Coren and Sue Perkins? Tickets to a Hugh Grant film premiere, from Hugh Grant himself perhaps? Or front row tickets for Cirque du Soleil at the Albert Hall? These and many other wonderful prizes, from original artworks, cases of fine wine and countryside breaks, are up for grabs in a fun and uplifting auction. 
All money raised by the event will be donated to NHS Hero Support and the Scrub and Face Protection Hub, who are doing an astonishing job of distributing PPE quickly and efficiently to places that don't have it, as well as helping to develop new technologies to improve shortages. 
This fundraising endeavour was started by Katie Sanderson, a doctor on a COVID ward in a London hospital, who has been working closely with the media around her shifts to get the word out about PPE shortages and other urgent needs of frontline medics and carers.
Katie explains, "I have been looking after patients with COVID-19 since March and have been very distressed by the significant gaps that remain in PPE provision, in hospitals but even more so in hospices, GP surgeries, and other community settings including care homes. I really hope that the Asks for Masks auction will offer an uplifting and fun way for people to help with this unprecedented problem."
Katie contacted Sue Perkins to front the auction and she quickly agreedto be involved. Sue Perkins explains: "I'm delighted to be helping Katie out, and to be lending my support to this wonderful campaign. No one should lack the basic kit they need to be safe in the workplace and, with your help, we can get essential PPE supplies out to those in the community who need them the most.
I can't wait to don my auctioneer's outfit (I have one in my wardrobe, next to my beekeeping gear). There are auction lots for every size of pocket, so get bidding and help keep our key workers safe."
Katie adds, "Clearly PPE provision should not be charitably funded, but at the moment there are limited options for those who are failing to obtain it through official routes, and this is forcing my colleagues to take unnecessary risks to look after their patients and putting patients at risk.
I've been overwhelmed by the generosity of prizes that have been donated and the individuals and businesses who have donated their time to make it happen, not least Sue! I hope it really will be a truly special event."
The auction will open on 10th May with Sue hosting a live YouTube event from 8.15pm-9pm on Thursday 14th May. 
Visit www.asksformasks.co.uk to see the fantastic prizes, and sign up to be prompted to join the auction 
@asksformasks on Instagram & Twitter
YouTube channel: Asks for Masks
Sue Perkins picture by Steve Ullathorne