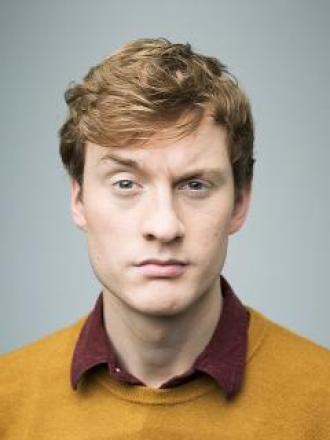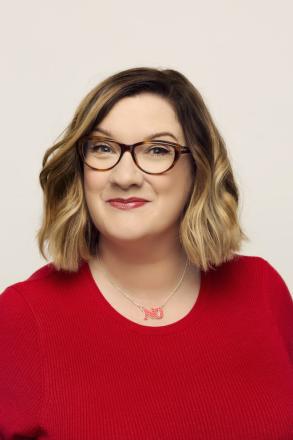 Comedian Stuart Goldsmith, best known for his acclaimed Comedian's Comedian podcast, is launching a new online chat show. The Infinite Sofa has an all-star schedule of guests lined up and will also include members of the public on the virtual sofa. 
Stand-ups already set to appear include Romesh Ranganthan, Sarah Millican, Russell Howard, Shappi Khorsandi and James Acaster.
Hot-housing the idea inside the fan group of his "Comedian's Comedian" podcast (15 million downloads), Goldsmith has spent the last month tinkering away with a range of conferencing tools to recreate a genuinely warm and welcoming atmosphere online. Seeing the limitations of the pandemic not as the collapse of live comedy but an invigorating challenge, he now emerges with a format that puts the emphasis squarely on bringing people together for a good time.
Twelve members of the public will join Goldsmith on the sofa of his new chat show, to enjoy high profile comedy guests, and a carefully curated selection of Stuart's favourite circuit oddballs, cabaret stars, jokesmiths and chancers.
Viewers watching the show on Facebook Live, Youtube Live and Twitch via www.infinitesofa.com can win a spot on the sofa by either donating in a draw ahead of time, or "buying in" during the live show, to play the games and even help interview the celebrity guest.
Guests over the next few weeks include:
Mon 20th Russell Howard
Thur 23rd Shappi Khorsandi
Mon 27th James Acaster
Thurs 30th Romesh Ranganthan
Along with Sarah Millican (date TBC), The Delightful Sausage, Alice Fraser, countryside correspondent Rob Rouse, John-Luke Roberts, Mat Ricardo and a smorgasbord of variety heroes.
The members of the public on Goldsmith's sofa get put through their paces with a series of interactive games and challenges via Zoom: hide and seek, grandmother's footsteps, even pass the parcel, as well as some joyously abrupt improvised songs, quizzes and mini-interviews!
Stuart Goldsmith's Infinite Sofa will stream at 8pm every Monday and Thursday (after #clapforNHS)