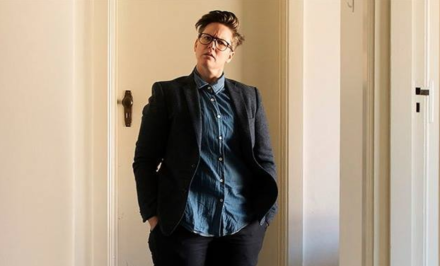 The date has been revealed for the streaming of Hannah Gadsby's latest show Douglas.
Following shows in the USA, Europe and Australia it will stream on Netflix from May 26.
Douglas – which is the name of her dog – was the follow-up to the Australian comedian's acclaimed show Nanette. Douglas was lighter in tone but was similarly personal and similarly powerful.
Nanette is currently available on Netflix.
Read a review of Douglas here.