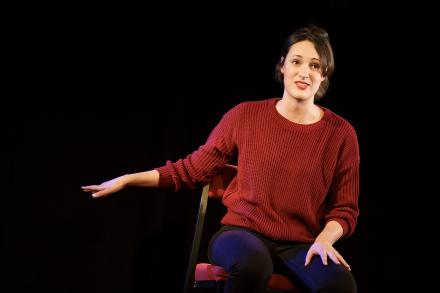 The stage version of Fleabag is to be available online to raise money for COVID-19 charities.
The acclaimed show, starring Phoebe Waller-Bridge in the title role, was recorded at London's Wyndham's Theatre in 2019, and will be available to stream via Soho Theatre's On Demand streaming site from today, Monday April 6. 
It will also be available on Amazon Prime Video in America from April 10.
It will cost £4 to view and money will go to the following charities:
Watch here.