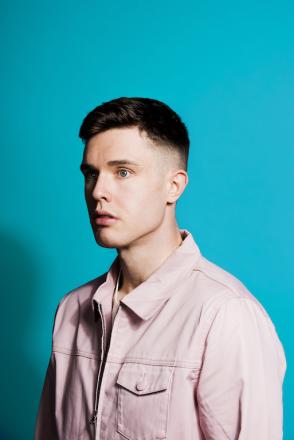 Comedian Ed Gamble has postponed his forthcoming European tour due to the coronavirus outbreak.
The stand-up was due to play 11 dates across Europe starting this week but the decision has been taken to put the dates on hold. Gamble tweeted the news explaining why the decision had been made: "I'm very very sorry to announce that I will be rescheduling the European dates below. I am in a high risk group with this whole coronavirus kerfuffle (type 1 diabetic, don't think I've ever mentioned it), so have been advised to stay at home. Keep reading...
This was not an easy decision to make, but the most sensible. We are looking at rescheduling for later this year. Your tickets will still be valid, if you can't make the new dates, we will refund you at point of purchase...
...as it stands, the Dublin and Belfast dates on 28/03 and 29/03 are still going ahead.
Massive apologies again, I'm really bummed out about it, but looking forward to when this all blows over and I can jump on a plane and start open mouth kissing again.
And as most people have pointed out, the real villain is the Thames."