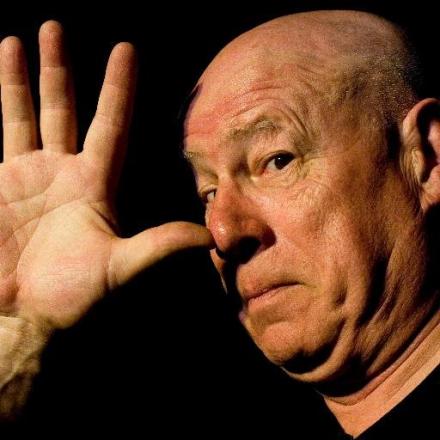 There have been reports that musician and comedian Neil Innes has died. He was 75.
Innes was best known for his work with The Bonzo Dog Doo-Dah Band and The Rutles. He wrote The Bonzo's single I'm the Urban Spaceman, which reached number five in the UK singles chart in 1968 and was co-produced by Paul McCartney.
Writer and Beatles expert Mark Lewisohn tweeted: "Deeply saddened by the death of Neil Innes. I fell for Neil's humour and humanity with the Rutland Weekend Television album in 1976. Big fan ever since and saw/met him many but not enough times. Loved his brilliant witty music, loved him. Mankind will miss his wry sagely wisdom."
Mark Gatiss tweeted: "Neil Innes has gone. As a Python-obsessed teen I saw him at Darlington Arts Centre & missed my bus home to catch his brilliance. I used to record 'The Innes Book of Records' on C-60s & marvel at his talent. I still hum 'I like Cezanne, says Anne'. Sweet dreams, sweet idiot."
Comic Arthur Smith wrote: "Neil Innes was a unique talent and a beautiful man. Fly sweetly Neil"
David Quantick tweeted: "RIP Neil Innes. One of the best songwriters and a lovely man. So many great songs, from the Bonzos to the Rutles and onwards."
As well as working regularly with other comedians including the Monty Python team, Innes had his own hit TV series mixing music and comedy, The Innes Book of Records.
He was still gigging this year and had recently been raising money for his latest release. 
Picture: Copyright © John Seedhouse (@lefltung)
Watch classic clips of The Rutles below.