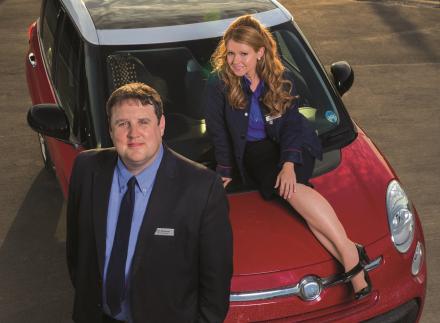 A story has spread on Twitter that comedian Peter Kay has died. There is no truth to this story despite the hashtag #RipPeterKay trending.
There has been no officlal statement and it appears that Kay, 46, has been the victim of a cruel Twitter hoax for the third time.
It is not clear how the hoax started. It may have been prompted by a tweet of a genuine-looking BBC Breaking News logo which said that the stand-up superstar had died but had no link to a story.
In 2017 Kay cancelled his tour due to "unforeseen circumstances", which may possibly explain why people have speculated. But he has been seen in public since then a number of times and there are due to be screenings of his classic sitcom Phoenix Nights in London and Manchester in early 2020 to mark 19 years since Phoenix Nights first aired on Channel 4.