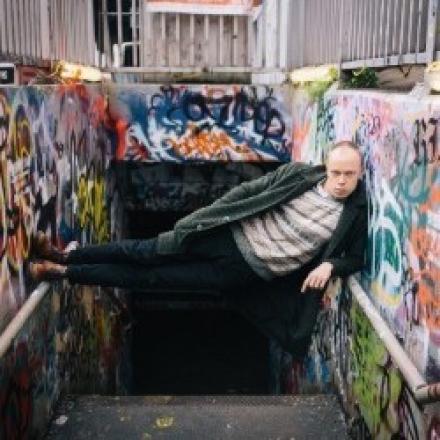 Jordan Brookes is set to embark on a UK tour for the show which received the biggest prize in comedy, the Dave Edinburgh Comedy Award 2019 for Best Show.
Dates have been confirmed in Aberdeen, Edinburgh, Aberystwyth, Bristol, Cambridge, Cardiff, London, Sheffield, York, Manchester, Leeds, Brighton, Guildford, Birmingham, Nottingham, Leicester with more to be announced.
I've Got Nothing is a mix of prepared material and improvised moments of tension which play on stand-up tropes and the relationship between audience and performer.
There are no complicated structures, no sudden rug-pulling, no high concept. Just Jordan Brookes trying to connect with the audience in his inimitable style which walks the line between carefree silliness and bleak hopelessness. It's raw. It's loose. It's unpredictable.   
The dates are between 4th October 2019 and 20th February 2020. Click here for details