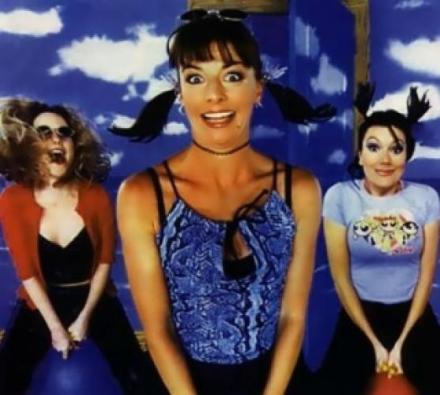 Doon Mackichan has revealed that the team behind Smack The Pony has written new sketches but has been unable to attract a TV network.
Mackichan said: "It's just been really difficult. We've pitched to a few places and it's not happening. I don't know whether it's [because it's] older women but it's not happening, which is, to me, astonishing. You think, how funny does it have to be? With the brand?"
Doon Mackichan was talking to Alice Jones of The i to promote the new David Mamet play, Bitter Wheat. Read the full interview here. 
Earlier this year Smack The Pony's Sally Phillips told the Guardian she, Mackichan and Fiona Allen were "currently working on reunion projects". Phillips joked: "I think the time has perhaps come for an entirely period-based sketch show: The Big Red One. We used to joke about that. No, I'm still joking."
Mackichan did hint that there might be a The Day Today reunion of some kind. folliwing the news that the original cast had a 25 year reunion dinner recently: "We were all saying 'we've got to do this'. Maybe a podcast."