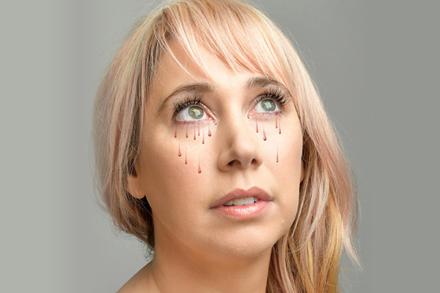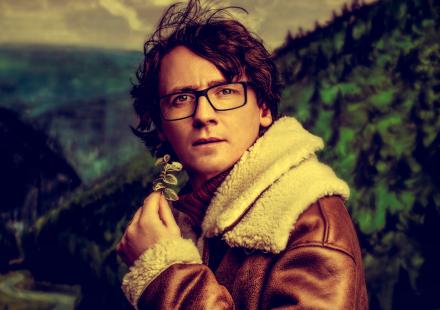 Winchester Comedy Festival is back with comedians performing at various venues across the city from 27 September until 6 October.  
This year's acts include Ed Byrne, star of BBC2's Mock the Week, who appears at the Guildhall on 3rd or 4th October. In his most recent show, he takes a long hard look at himself and tries to decide if he has ANY traits that are worth passing on to his children.
Joining Ed is the critically-acclaimed Tiff Stevenson with her new show Mother, all about the extreme sport of being a woman. She will be birthing her vision of the future before the audience's very eyes, and how she hopes it will be free from class war, poverty and consent issues. And also dragging the overdue spectre of what this future is more likely to be: t-shirt feminism, Jordan Peterson and corporate wokeness from her loins. All without an epidural! 
Clinton Baptiste is the hapless clairvoyant, medium and psychic from Peter Kay's smash hit Channel 4 show Phoenix Nights. Now, some 18 years after the show aired, he descends on Winchester Discovery Centre to conjure up his extraordinary powers for a new generation. Clinton will give 'readings' to the audience, offering advice from 'beyond the grave'. He will 'predict' your future, tell you about your past and all manner of spooky stuff. 
Richard Herring's performance of his RHLSTP show sees his live podcast go on the road, and this will take place at Theatre Royal. 
Other acts to join the line-up include Mark Watson, with his notoriously-high joke-and-rant-per-minute rate, and Gary Delaney, Britain's acclaimed one-liner comic.  
"Winchester Comedy Festival has now been running for seven years and I'm so grateful for all the support we've received," said Paul Baker, organiser of the festival and director of artist agency Headway Talent. "Yet again, we have curated an impressive line-up of comedians with a diverse range of genres, from character to podcast to one-liners. I'm looking forward to getting the festival underway and seeing guests enjoying a great night out." 
This year's Comedy Gala, in Theatre Royal Winchester on Saturday 5 October, features performances by Jan Ravens, Lauren Pattison, Andrew Doyle and James Gill.  
Tickets for the shows, which take place at venues across Winchester from 27 September until 6 October, are available via the Festival website: www.winchestercomedyfestival.co.uk