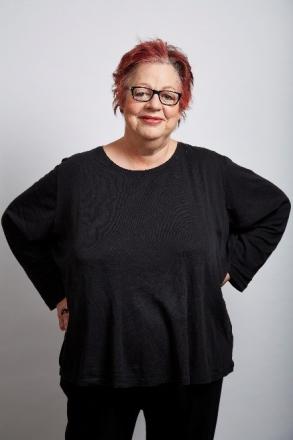 Jo Brand has commented for the first time on the furore over her "battery acid" joke on Radio 4 programme Heresy.
Brand was appearing at the Henley Literary Festival on Thursday when, according to The Sun she addressed the controversy and reportedly said: "Looking back it probably was somewhat a crass and ill-judged joke that might upset people. Of course I'd never do anything like that. It was purely a fantasy. I'm sorry. I'm a human, I make mistakes." 
She continued: "I don't think it's a mistake. If you think it is I'm happy to accept that....At least I'm here and trying to explain what I did. I don't think I have anyone to answer to. Nigel Farage wasn't even mentioned by me on the night so why he has taken it upon himself I don't know."
According to reports the programme had been pre-recorded in May.
Since broadcast Ofcom has received over 60 complaints.