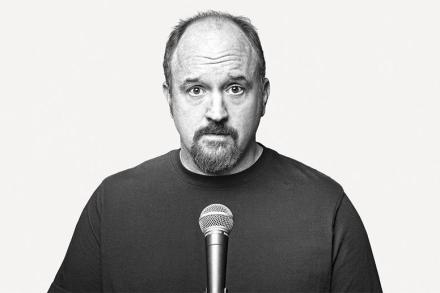 Louis CK's forthcoming UK gigs have been cancelled.
The two gigs in Leeds next week at Leeds Hi-Fi Club on Wednesday 22nd May and Leeds Wardrobe on Thursday 23rd May, were only announced earlier this week.
The announcement of the gigs prompted online condemnation, with other comedians and members of the public posting their feelings on social media, criticising the planned UK performances of Louis CK, who admitted to sexual misconduct in late 2017.
One of the venues responded to a message from comic Tash Goldstone by saying: "Louis CK was booked at the Wardrobe by an external promoter. Following the review of feedback from multiple sources the venue and promoter have decided to cancel. This event will not be going ahead."
Anyone who has purchased tickets for these shows should contact the ticket seller.
Louis CK is also due to perform around Europe next week in countries including Portugal and Belgium.