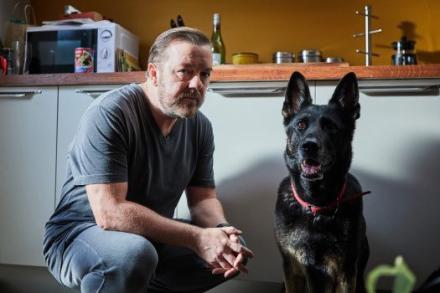 Netflix has confirmed that there will be a second series of After Life, the Ricky Gervais series that has garnered positive reviews from critics and fans alike.
The streaming service confirmed the news on social media and marked the announcement by releasing some lighthearted bloopers featuring Gervais and the cast.
Watch After Life Bloopers below.