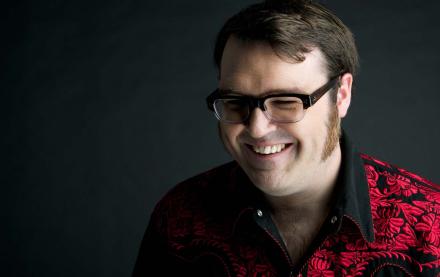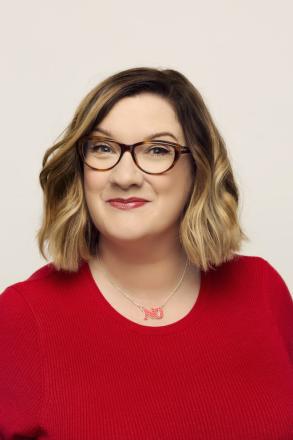 On Monday 29 April 2019 stand-up comedians will be coming together to laugh in the face of hate. London's Hackney Empire will host a spectacular night of entertainment, with a line-up of some of comedy's biggest names, including Muslim and New Zealand acts, raising funds for Victim Support, New Zealand.
Following the horrendous terrorist attacks on two mosques in Christchurch New Zealand, UK based stand-up comedians, Jarred Christmas (from Christchurch) and Tez Ilyas (British Muslim), came together to discuss what they could do to help. How do you stand-up to such hate? By inclusion, by unity, by bringing people together and by celebrating happiness.
Hosted by award-winning Kiwi compere Jarred Christmas, the line-up includes: Tez Ilyas, Sarah Millican, Russell Howard, Guz Khan, Mo Gilligan, Omid Djalili, Al Murray, Shazia Mirza, Al Pitcher, Fatiha El-Ghorri, Nabil Abdulrashid, Matt Stellingwerf and Javier Jarquin. There will also be a performance from London Maori group Ngāti Rānana.
Tez Ilyas says: "During these dark times it is even more important that people come together and show those that would divide us that we will not be conquered by hate. Humour is a universal language and a comedy show with such a diverse bill, raising money for this particular cause, is a perfect 'screw you' to all the bigots and fascists out there."
Jarred Christmas says: "I am heartbroken by what has happened in Christchurch, my hometown. The only thing I'm good at is comedy and calling friends, so I called my incredible comedy friends and they answered. Their response has humbled me. So this is what we can do. An amazing night of comedy to let the world know that we are all better than this." 
LAUGH IN THE FACE OF HATE on Monday 29 April 2019, 7.30PM Hackney Empire, 291 Mare Street, London E8 1EJ
Ticket sales go live 10AM GMT on Monday 25 March 2019 Tickets: £25 from Hackney Empire 020 8985 2424 or click here.
All proceeds to Victim Support NZ, supporting the victims of the Christchurch mosque attacks.