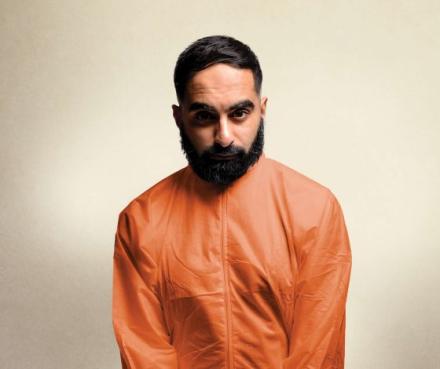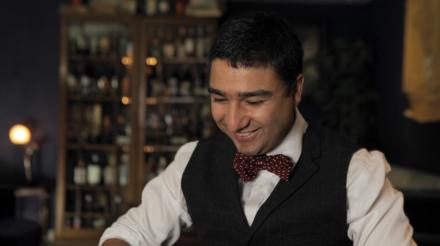 Rising stars Tez Ilyas and Nick Mohammed are both working on new shows for Channel 4.
Acclaimed comedian Tez Ilyas is to make his Channel 4 debut with an late night satire project being made by production company Expectation. 
And Nick Mohammed is about to shoot a pilot featuring his cult character Mr Swallow. In a recent live show Mr Swallow performed a tribute to Houdini featuring real magic tricks including escaping from a locked tank full of water. The pilot is being produced by Guilty Party Pictures.
News: Channel 4 series for Harry Hill
Tez Ilyas Pic by Steve Ullathorne
Nick Mohemmed pic by Vanessa Whyte