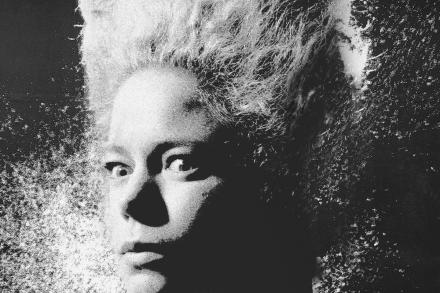 Comedian Louise Reay has issued a statement regarding the defamation case she has been facing.
In January this year Louise Beamont, whose stage name is Louise Reay, was served with defamation, privacy and data protection proceedings by her husband from whom she was separated.
Posting an update on her Just Giving page, which was launched to raise funds to pay her legal fees, Reay wrote: "I am really grateful for the support I have received for this case. Thank you! A settlement has been reached, which has resulted in the Claimant discontinuing the proceedings. Both parties have agreed to make no further comment following settlement."
The fund has raised £11,677 – more than its £10,000 goal. Reay had a lot of support from the comedy community. There was a fear that if she lost the case this would have ramifications for future comedy shows which talked onstage about relationships. 
Reay previously wrote: "As standup comedians, I believe it's the very definition of our job to talk about our lives and social issues. So this has become a free speech issue - and free speech means everything to me. As a Chinese speaker, I've spent many years in China and experienced the social impact when people do not have this freedom. I've also spent many years making documentaries for the BBC with vulnerable people whose voices are rarely heard...I think therefore it's really important for me to defend myself in this case."