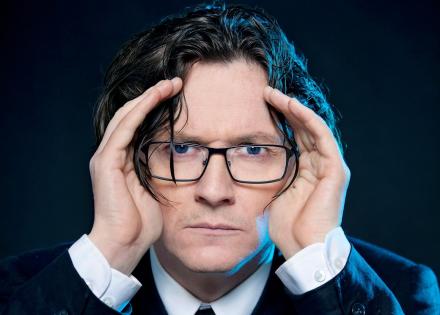 Ed Byrne has announced a new tour for 2019. In If I'm Honest... he takes a long hard look at himself and tries to decide if he has any traits that are worth passing on to his children. The new show follows hot on the heels of his last hit tour, Spoiler Alert.

If I'm Honest... starts at the Radlett Centre, Radlett on September 18 and currently ends on November 23 at the Theatre Royal, Margate.
Tickets are now on sale here.