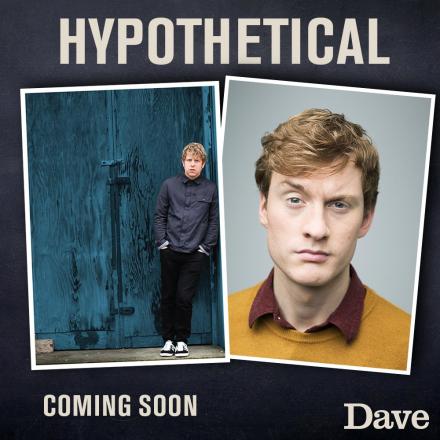 Josh Widdicombe and James Acaster are to front a new comedy panel show for Dave.
According to Deadline Hypothetical will test two teams of comedians on their ability to deal with a series of ridiculous scenarios such as "how someone would cope living in a motorway services for a year or how to take a selfie with Nicolas Cage within 48 hours or you die."
Widdicombe will pose the questions while Acaster will enforce the rules and score the guests' attempts at dealing with them. 
Widdicombe says: "I have spent the last decade of my life annoying other comics with these questions in cars and dressing rooms so I am delighted Dave have allowed me to claim that I was in fact researching a show and not just wasting everyone's time. More to the point I cannot wait to work alongside the man who makes me laugh more than anyone else in comedy. I just hope this goes better than our [one star] 2009 Edinburgh show."
Filming will take place at Pinewood Studios between August 22 and September 7. Apply for tickets here.