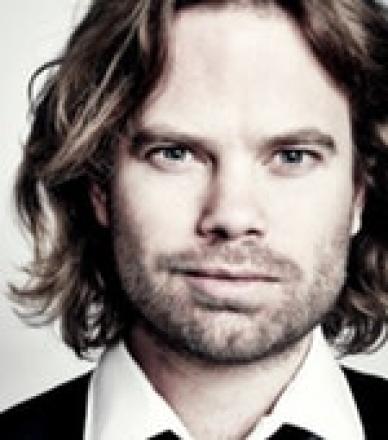 Barry Ferns and Alasdair Beckett-King's Brighton Fringe Show 'Choose Your Own Comedy Adventure' at Caroline of Brunswick has changed its name after the Fringe was contacted by the publishers behind the 'Choose Your Own Adventure' books. 
Barry Ferns (pictured) commented "Our show is very much COMEDY adventure, the onus on comedy, (**** Broadway Baby) which I wasn't aware that the Choose Your Own Adventure books were. Though perhaps they are against anyone choosing any adventure unless they are paid for the privilege."
The duo decided not to fight the case though as the title is only for four free fringe shows. The change of title has already lost them the £500 cost of registering for the Brighton Fringe and printing up flyers and posters.
So instead they came up with a solution that they are hoping doesn't infringe copyright law.
Their new show is called: Barry and Alasdair's Non-Trademark-Infringing Comedy Adventure (Where the Audience Chooses). Details here: