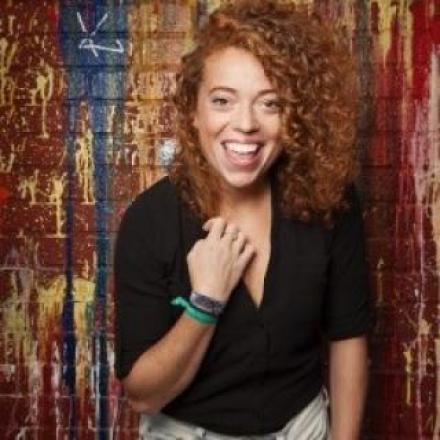 Comedian Michelle Wolf - unsurprisingly – caused controversy when she performed at the annual White House Correspondents dinner last night.
Her jokes about the Trump administration entertained the guests but not everyone was delighted at the roasting.
Donald Trump - who did not attend – tweeted: "While Washington, Michigan, was a big success, Washington, D.C., just didn't work. Everyone is talking about the fact that the White House Correspondents Dinner was a very big, boring bust...the so-called comedian really "bombed."
Former Press Secretary Sean Spicer tweeted that it was a "disgrace" and wrote: "The leadership of #WhiteHouseCorrespondentsDinner#WHCD#WHCA has been silent @margarettalev@jonkarl@OKnox need respond since they paid for her to speak #whcd2018" to which Wolf tweeted back "thank you!".
Jokes included a number aimed at the President, including:
"You can't shut me up as a woman ... unless you are Michael Cohen and wire me $130,000,"
"I did have a lot of jokes about Cabinet members, but I had to scrap all of those because everyone has been fired. You guys are going through Cabinet members quicker than Starbucks throws out black people."