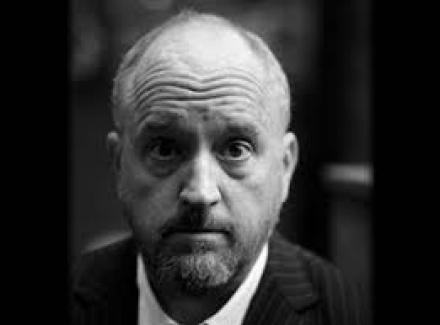 Update: the New York Times piece mentioned below about Louis CK is now online here.
The New York premiere of Louis CK's new film, I Love You, Daddy, has been cancelled.
Representatives for the premiere say that this is due to "unexpected circumstances."
The Hollywood Reporter suggests that a big story about the stand-up comic is about to appear in the New York Times. 
The film is said to tell the story of a successful TV writer/producer trying to stop his teenage daughter developing a relationship with a sixtysomething filmmaker. The film also stars Chloe Grace Moretz and John Malkovich. 
CK is reported to have made the film in secret last June, financing and editing it himself. 
Read more here.