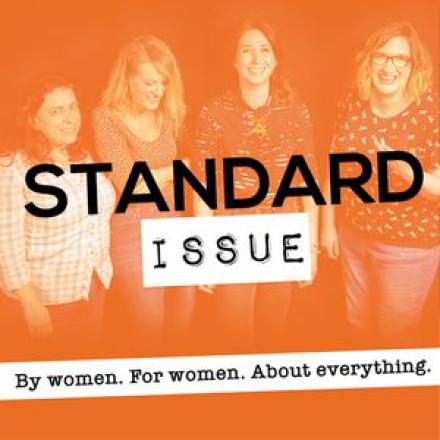 Standard Issue, the podcast founded by Sarah Millican, is to record a special International Men's Day edition.
It will take place on November 19 at the Shaw Theatre in London. The event will be the first show hosted by the podcast to feature men - Sanjeev Bhaskar, Elis James, Richard Osman and Tom Allen - on the panel. It also aims to raise awareness of, and collect donations for CALM, the male suicide prevention charity. Sarah Millican and Standard Issue co-writer, producer and presenter Hannah Dunleavy will be hosting the evening.
Sarah Millican said: "Though Standard Issue is about giving women a voice in a world dominated by men, good content isn't gender-specific and we're delighted to have so many smashing male listeners. "Gender inequality is rubbish for everyone, so we're proper thrilled to be supporting International Men's Day and collecting donations for CALM, a brilliant charity which is dedicated to preventing male suicide."
Tickets cost £16.50 including fees and are available here.
Buy tickets and find out line-ups for Standard Issue's other upcoming podcasts here.