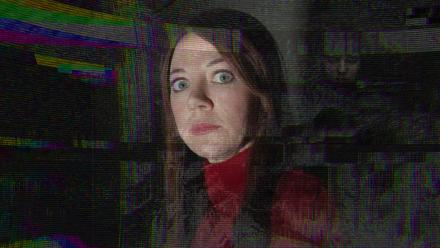 As part of BBC Radio's Halloween season Diane Morgan has been investigating ghosts. She apparently saw a ghostly figure in a bedroom at her nan's house when she was eleven, which sparked a life-long obsession with the paranormal.
Radio 4 Extra's Diane Morgan Believes In Ghosts features Maxine Peake, Steve Punt and Toyah Willcox. In this special one-off broadcast Morgan has searched the BBC vaults for the best real-life tales of ghost hunting, hauntings and unexplained phenomena.
In the run-up to the transmission you can read more about some of the stories she uncovered here, from Toyah Willcox's haunted house to the chilling apparition on the stairs in a hotel in Wales.
Diane Morgan Believes In Ghosts, 28 October, 9am, BBC Radio 4 Extra.