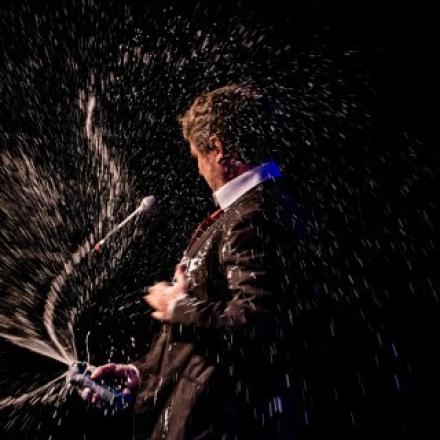 Edinburgh Comedy Award winner Tim Key has announced a further West End theatre run to follow shows at the Soho Theatre.
Key will be premiering his new eagerly-awaited (by me) show at the Soho Theatre from October 11- 14 and then from October 16 - 28.
The show is entitled Megadate and, according to the blurb, will be "blending poeticals, talking, standing, spotlights, cables, Kronenburg, foot-stamping and old school wistfulness."
He has now added a new run of dates at the Arts Theatre from December 7 - 10. 
Tickets for the Soho dates can be bought here. Tickets for the Arts Theatre go on sale soon.
Key is also headlining a gig this Friday at the MCT Theatre in Dulwich with Matt Ewins, Fern Brady and Lloyd Griffith. Tickets and details here.