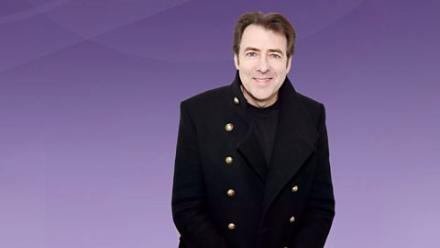 Comedy Central has announced that it is the new international home of Takeshi's Castle, having acquired the rights to new episodes from the brand new Thai series. One of Britain's best known faces and comedians, Jonathan Ross, has been confirmed to provide humorous commentary over the UK episodes.
The comedic game show, in HD for the first time, was shot on location in Thailand with all new contestants and has been acquired from distributor, Bellon Entertainment. It will debut on Comedy Central UK in autumn 2017 before airing across Comedy Central's international network of more than 33 branded channels, excluding the US, Canada and Japan.
The format, which features 100 members of the public attempting to tackle a series of crazy obstacles with the ultimate aim of reaching and storming the castle, follows the format of the original TBS hit Takeshi's Castle, which first aired in Japan in 1986, becoming a cult phenomenon on Challenge TV in the UK in 2002 and elsewhere around the globe.
"Takeshi's Castle is the gold standard of physical game shows and we can't wait to bring the delightful mayhem of this show back to the UK with this new series," commented Louise Holmes, Vice President, General Manager, Comedy Central UK.  "Jonathan's comedic brilliance will add a fresh level of funny to this well-loved format for both original fans and hopefully, a whole new generation of 'Keshi-heads'."
The new series of Takeshi's Castle starts on Comedy Central on 26th October at 8pm.