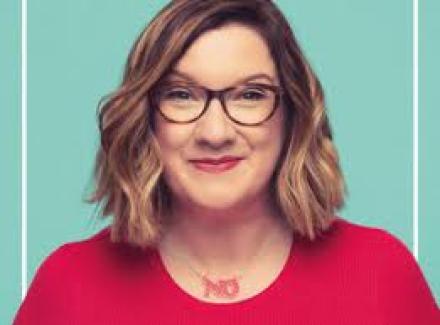 Sarah Millican is hosting a brand new radio panel show for BBC Radio 4.  
Elephant in the Room uses surveys on all subjects from childhood to work to daily rituals to cheese to work out who is the closest to, and furthest from, the national average - the most 'average Jolene or Joe'. The South Shields stand-up will be asking panellists questions like: age at which you had your first kiss, cheese preference and film you've watched the most times. The winner will be the most average. But joint winner will be the most different, the furthest from the norm. 
In a radical break from the panel show norm the panel will consist of three women and one male for the one-off recording. Names have not been revealed.
Details: Sunday 1st October 2017. Start time 7:30pm, doors open 6:30pm. Shaw Theatre, 100-110 Euston Rd, Kings Cross, London NW1 2AJ 
Apply for free tickets via the link below. Please be aware that radio shows always give out more tickets than there is space. Please get there early as tickets do not guarantee admission.