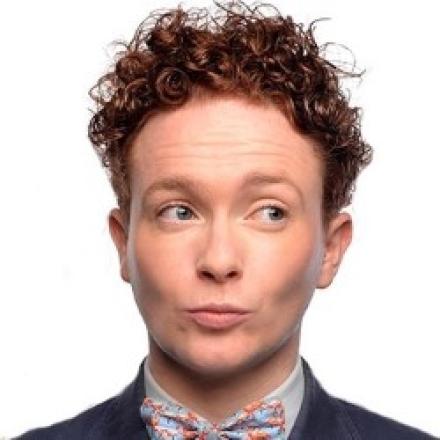 Comedian Stephen Bailey is being lined up to appear in the next series of Dancing On Ice this autumn.
According to a source quoted in The Sun (which seems to have a way of getting these things right) "Stephen caught the eyes of the ITV bosses with his brilliant sense of humour. They think he could bring a different vibe to the show."
Bailey has recently appeared on Celebrity Big Brother's Bit On The Side and ITV2's show Celebability. Dancing On Ice is due to return to ITV1 this autumn after a three-year break.
Bailey will be performing at the Edinburgh Fringe this summer with his new stage show, Can't Think Straight. Tickets and info here.