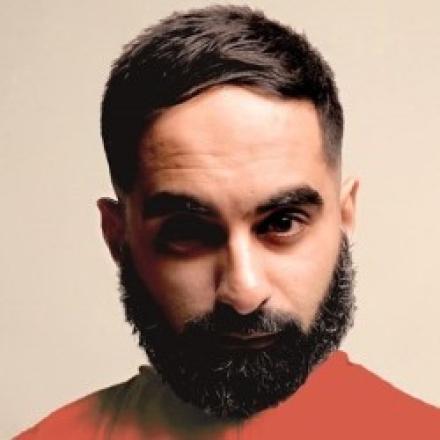 Comedians Tez Ilyas, Richard Gadd and Ivo Graham are among the names announced as "Last Leg Correspondents" for C4. The series launches today.
In a post-truth world where journalists, pollsters, and a whole litany of experts have lost their ability to get inside people's heads and work out what the hell they are thinking, Adam Hills, Josh Widdicombe and Alex Brooker are going to send our their own Last Leg Correspondents around the UK to find out what the hell is happening outside of the studio in the big bad world.
The Last Leg: Correspondents is a new comedy strand exclusive to All 4. In each episode, Adam, Josh or Alex will introduce a new correspondent who has hit the streets of the UK investigating topical stories on their behalf. Each correspondent will approach their report from their own unique perspective and allows them to deal with the stories in amusing, inventive and borderline ludicrous ways. 
The Last Leg: Correspondents will be available on All 4. The first episode in which Tez Ilyas explores radicalism is here.