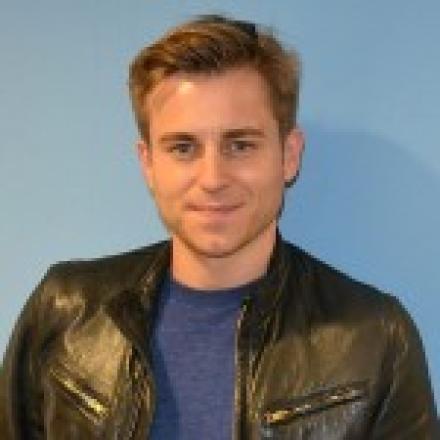 BBC2 has commissioned the production of a new scripted comedy project Nigel Farage Gets His Life Back.
Starring Kevin Bishop (Porridge, The Rack Pack, We're Doomed! The Dad's Army Story) as Farage, the 30 minute fly-on-the-wall mock-documentary will combine pieces to camera with footage following the day-to-day reality of being Nigel Farage.
On the 23rd June, Britain voted to leave the European Union.  Then, on the 4th July, Nigel Farage, the man who had made it all possible, resigned saying he wanted his life back. But what sort of life has he gone back to, and how does a man forever in the spotlight fill his days now he has nothing to do?
Nigel Farage Gets His Life Back sees "public Nigel", the colourful character that the country has come to know and love/hate. Straight-talking, unencumbered by political correctness, a jovial source of seemingly eternal banter, usually delivered through a haze of cigarette smoke over a few cheeky pints of beer.
The programme also looks at private "Nigel", the man behind the facade, at home, eating bangers and mash watching Pointless and insisting that he doesn't miss the limelight, that he's much happier out of politics and that he never wanted to be prime minister anyway.
Peter Holmes, Managing Director of Zeppotron and Executive Producer says; "This project couldn't feel more relevant. Nigel Farage has had a huge part to play in the momentous political events of recent times, and everybody has an opinion of him. We hope we can create a lot of laughter while painting a portrait of such a divisive figure as he fills the empty hours of retirement."
Kevin Bishop said, "I'm delighted to be playing a character as colourful as Farage. He's a gift to parody and I'm looking forward to bringing previously unseen aspects of his life to the screen."
Nigel Farage Gets His Life Back will air on BBC2 on October 30 at 10pm.
Watch the trailer below.