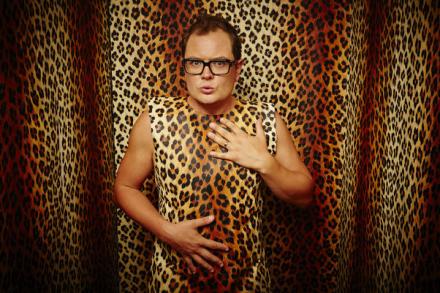 Alan Carr will turn festive elf this December he presents a star-studded quiz – The Twelve Stars of Christmas – where the audience take home the prizes, if their celebrity rep knows what's what from 2016.
In each show, playing for one third of the audience, will be three celebrity guests who will take it in turns to choose doors from Alan's giant Advent Calendar. Behind each door will be a famous face armed with a question about the highlights (and lowlights) of the year.
Commissioned by Channel 4's Head of Entertainment Ben Caudell, The Twelve Stars of Christmas will be produced by Magnum Media and Alan Carr's own production company Travesty Media.