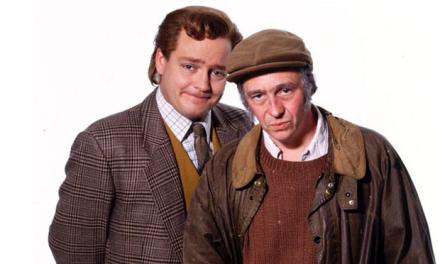 Charlie Higson has revealed that he once wrote a piece called Bollock Street with Paul Whitehouse about a community of squatters, punks and arts students. When Frenchman Philippe arrives with a guitar, mayhem ensues, but sadly this project never went any further. He recalled this when talking to the Observer about donating his archive to his old university, UEA in Norwich.
Higson also mentioned another unmade project called Meat, in which an art school graduate returns home to a traditional father who suspects she is turning communist and vegetarian. 
The one-time pop star, who now also writes the Young Bond novels, also recalled that there were film ideas that never went into production: "There are a lot of film scripts that never saw the light of day, including a couple of children's films that Paul and I wrote, which we never quite got right."
Read the full story here.