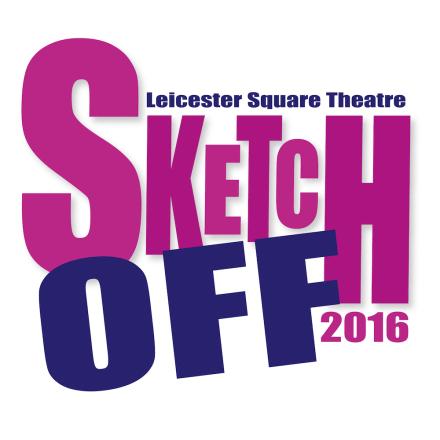 Following their New Comedian of the Year competition & Old Comedian of the Year competition, Leicester Square Theatre is to launch their search for the UK's best up & coming sketch artists.
Sketch Off! is a brand new competition open to any sketch groups currently performing in the UK. The top 6 qualifiers from heats will compete in the grand final in the main theatre for the £500 prize & their own comedy showcase in the venue's Lounge room.
The competition is open to sketch groups & character acts who must have 10 minutes of original material. Please adhere strictly to this duration. If you have sound cues you will need to bring your own tech. The lighting state is constant throughout the show; there are no blackouts between sketches. There is limited backstage storage for props and personal effects.
Entries are now open and are on a first come first served basis. All successful entrants will be contacted in January 2016 with their heat details.
HOW TO ENTER
The only way to enter is by completing the application form online here.
COMPETITION DATES
All rounds take place in the Lounge at Leicester Square Theatre, apart from the Final which takes place in the Main House.
HEATS
21 February 6.45pm & 9pm
23 February 6.45pm & 9pm
28 February 6.45pm & 9pm
1 March 6.45pm & 9pm
SEMI FINALS
13 March 6.45pm & 9pm
1 March 6.45pm & 9pm
FINAL
11 March 7pm.