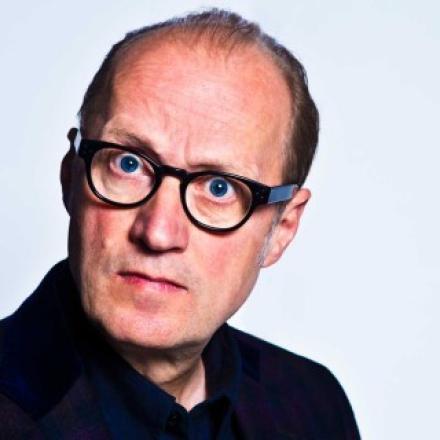 Adrian Edmondson is to star in an adaptation of William Leith's comic bestseller Bits of Me are Falling Apart. Adapted by Edmondson and Soho Theatre's Artistic Director Steve Marmion, the play will premiere at Soho Theatre, running from January 20 - February 20, 2016.
Edmondson says: "I first came across the book six years ago, and have been thinking of translating it to the stage ever since. When I met Steve Marmion earlier this year, I found a collaborator who was as intrigued as I am. Working at Soho Theatre feels a bit like going home, it feels both comforting and exciting at the same time. It's the comfort of familiarity, but the excitement of doing something left field."
The one-man play begins with William, who wakes up one morning, middle aged and cranky. He's alone, sleeping on a mattress in his office and about to visit his young child before his estranged partner takes him away on holiday for two weeks. As he wonders where it all went wrong and if there is any hope in fixing any of it, William dissects the current state of economy and capitalism, the death of love, the life cycle of the Cod, fictional anti-heroes and why our immune system can be compared to D-Day. 
Tickets here.