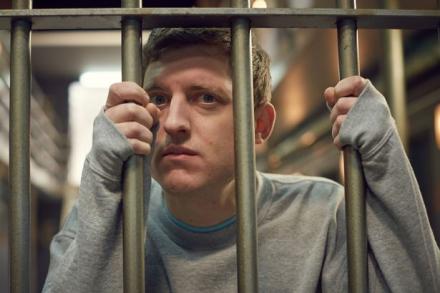 The story about Welsh comedian Elis James' pithy response to a request for an interview following Wales' Euro 2016 qualifier victory against Cyprus has continued to spread around the world.
James, XFM Radio presenter and star of BBC3 sitcom Crims, was asked via Twitter if he would be prepared to talk later on Thursday evening on Radio 4's World Tonight about his country's rise up the football ranks. James' tweeted back: "I will be shit-faced unfortunately."
James' drinking plans were ramped up by Wales' victory over Cyprus which helped to boost their chances of qualifying for Euro 2016. Wales play Israel today (Sunday) and a win would ensure qualification.
The story of James' answer to Radio 4 has now been covered all over the world. In Australia News.com.au reported the story like this. And in America it was covered like this.
James remains bemused by the fuss. Today he tweeted: "Me having a drink at a football match in Cyprus is now a news story in Australia. Why is this happening?"