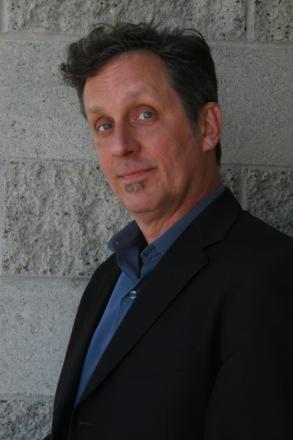 America has a habit of producing fabulous stand-ups whose main aim in life is to make audiences laugh. Jake Johannsen is one of the best observational and topical comics in the business. If it's in the news or in your house it's in his act. He delivers winning jokes on everything from global warming to toasters. Or as he has put it: "I'm talking about things that everybody can relate to and I think I have my own idea of where the problem is. I don't feel I make them deliberately bizarre."
Johannsen has appeared on The Late Show with David Letterman nearly 50 times and was the host of Comedy Central's series, Two Drink Minimum. He has also been nominated as Best Male Stand-Up Comedian for the American Comedy Awards. Other television credits include comedy specials on HBO, Showtime and Netflix.
Beyond The Joke is giving readers the chance to discover what Johannsen is all about for free. We have a pair of tickets to give away for his run at the Soho Theatre from June 23 - 29. All you need to do to enter the draw is sign up for the Beyond The Joke Newsletter on the right of the homepage and email your address and your preferred date to [email protected] by midnight on Sunday, June 21, when the winner will be picked. If you've already signed up you can always get a friend to sign up and take you along if they win. The winner will be informed by lunchtime on June 22. See Contacts page for Terms & Conditions.
If you don't win, tickets can be bought here.
Watch Jake Johannsen on Letterman here.