By Bruce Dessau on
13/3/2015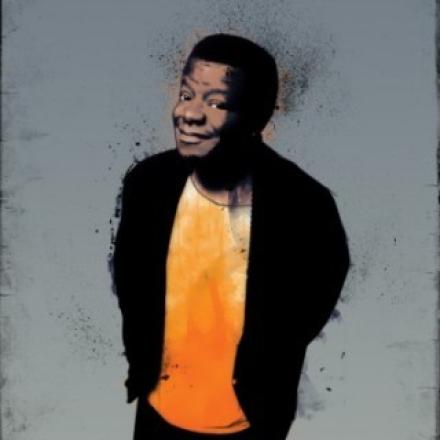 Stephen K Amos is supposed to be doing a solo run at the Soho Theatre, but his opening night was more of a team effort. The smartly dressed stand-up repeatedly engaged with his audience and they repaid the compliment by engaging back
"This is not a double act," he joked, even if appearances suggested otherwise. It was the way he worked the crowd that made his set fizz. At times, such as when someone shouted "allegedly" during various gags, he seemed in danger of losing control, but this consummate pro always had the last word.
The chats were punctuated by genial scripted routines that could have gone deeper. These included a riff about racism using Jelly Babies as a metaphor and a section on sex education asking fans how they learnt the facts of life.
He claimed he wanted to go down "awkward street", but that was a red herring. This was really all about delivering unashamed feel-good entertainment. Amos has had his share of TV exposure, but nothing that has successfully captured what he does live. If only a broadcaster could bottle the magic that was conjured up last night Amos would finally be a household name way beyond the Amos household.
Stephen K Amos is at Soho Theatre until March 21. Tickets here. This artiicle first appeard in the Evening Standard here.