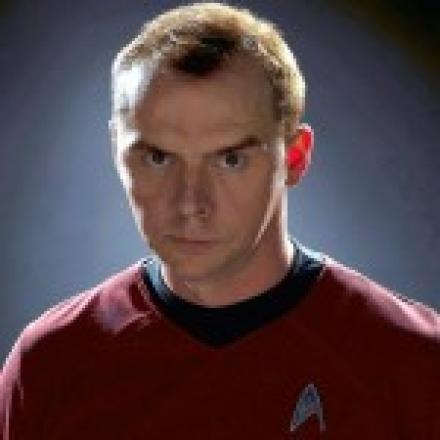 Comedian and actor Simon Pegg is to co-write the script for the next Star Trek film. It has been reported that he will be working behind the scenes as well as reprising his role as engineer Scotty in the third instalment of the latest big screen incarnation of the cult sci-fi TV series.
Pegg has scripted films before, most notably co-writing Shaun of the Dead, Hot Fuzz and The World's End, but – assuming he does not turn the film into a comedy – this is a departure, marking a possible new phase in his career.
Fast & Furious director Justin Lin is directing the film and Pegg will reportedly be writing the script with Dark Blue writer Doug Jung. The movie is set for release in America on July 8, 2016.
This new workload might explain why Pegg recently stopped tweeting. The account @simonpegg now just runs news and info while @peggsters links to his official website.