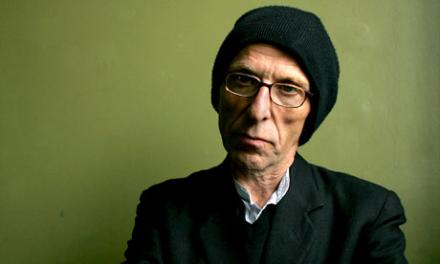 London's Jewish comedy community appears to have split into two sides. According to a story in the Jewish Chronicle Ivor Dembina, who always stages a Jewish Xmas Eve Show, told other comedians that he would not book them if they performed at the Jewish National Fund's Kosher Komedy Night. 
Mark Maier claim that Dembina has decided not to ask them to perform this year if they perform at the JNF event. Steve Jameson, who performs as spoof veteran comic Sol Bernstein, is also not playing at Dembina's event this year at the Hampstead Comedy Club, which is the 20th year it has taken place.
The Jewish Chronicle article quotes Ivor Dembina as saying that: "I have always had a policy of not booking acts who publicly endorse racist organisations. I regard the JNF as discriminatory against Palestinians in its practice, and I believe there is sufficient evidence to suggest that it is racist in its outlook."
Comedian Bennett Arron has set up an alternative Jewish Christmas Event, entitled Rabbi Santa's Comedy Night, which will take place at the Kings Head in Crouch End on December 22. The line-up features Arron, Mark Maier, Joe Bor (who is also still doing Dembina's show) and Sol Bernstein. Arron said: "The thing that annoys me the most is the fact that his (Dembina's) audience doesn't know his views. And he keeps it quiet. Maybe he should ask everyone who comes into his show what their views are – and then decide if he will allow them in. We've always enjoyed these December shows which is why I decided to run my own." Tickets here.