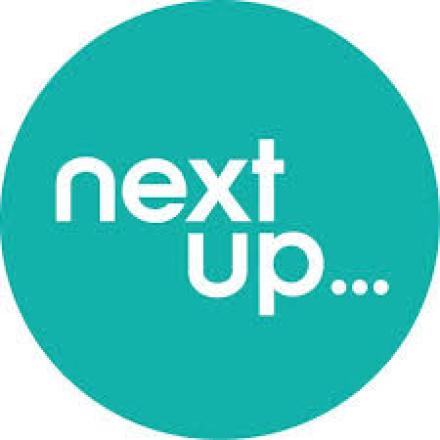 Comedy streaming site NextUp has confirmed they are bringing the Edinburgh Festival experience live to their streaming platform for the first time ever this year; the biggest arts festival in the world will be beamed straight into people's living rooms in all its glory - from dank dark caves, to the swanky big arts spaces, with 50+ shows throughout August, Edinburgh will finally be accessible to audiences who can't make it in person. 
NextUp have partnered with The Gilded Balloon and The Pleasance, and as well as bringing the top comics from those venues, they'll also be curating a real 'fringe experience' by sharing some fringe highlights including The  Wrestling (one of the biggest events of the fringe, combining wrestlers and comedians to hilarious effect) and Late n Live (the original and best late night show on the Fringe). To round off the experience audiences will be able to see the stars of the future via the infamous So You Think You're Funny Awards (previous winners include Maisie Adam, Aisling Bea, Tom Allen, Peter Kay).
NextUp's Head of Comedy Tom Brandt says "The pandemic meant that more gigs were available online and that comedy was finally more accessible - we want to keep that going. Edinburgh Fringe is the biggest event in the comedy calendar, but the venues can be inaccessible and not everyone can afford to travel; we want all comedy fans to be able to see what the Fringe is all about, so we're going to work as hard as possible to bring as many of the best shows available to audiences worldwide". 
Anthony Alderson, Director of The Pleasance Theatre Trust says "We're really happy to be partnering with NextUp to stream the fringe;  it means  people who can't make it to Edinburgh get to experience incredible comedy at the biggest arts festival in the world from the comfort of their homes, and see what the fringe is all about. Hopefully they'll get a taste for it, and book to come in person next time!"
Katy Koren, Artistic Director of the Gilded Balloon adds: "We are very excited to be partnering with NextUp to bring the magic and buzz of the Edinburgh Fringe to the rest of the world through online streaming. The festival hosts such an incredible programme of shows and we are thrilled that they will be more accessible than ever in 2022!" 
If you want to have the full 'digital fringe' experience, Fringe Passes (which allow access to all streamed gigs) are available at nextupcomedy.com/edfringe for £30.