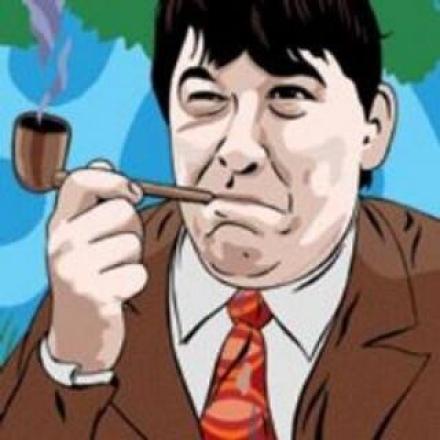 Father Ted co-creator Graham Linehan has talked on television about how much he has suffered due to his views on trans rights.
Linehan appeared on broadcaster Stephen Nolan's talk show on BBC Northern Ireland. The interview is available here.
In the interview Linehan said that he has been cancelled so much that he had not even been invited to appear in two programmes on cancel culture.
He also explained that despite having been getting close to the rehearsal stage and with some songs written by The Divine Comedy's Neil Hannon it looks as if the Father Ted musical will not be happening. He said that there were songs for every main character and a great story.
He was particularly vociferous about the lack of support from fellow celebrities. He claimed that it seems to be an issue that nobody wants to speak up about. He had asked others to sign a letter supporting JK Rowling in the face of death and rape threats, but nobody would sign it. He said that other comedians were living in a state of "permanent blackmail" and did not want to get involved in case it damaged their careers.
He also confirmed that his marriage to Helen Linehan, one of the writers of BBC sitcom Motherland, was over and towards the end of the interview on Nolan Live becamse tearful and emotional. 
In other news a new Father Ted podcast, Talking Ted, has just been launched fronted by Joe Rooney, who played rebellious trainee priest Father Damo, and Patrick McDonnell, who played TV personality Eoin McLove. The Divine Comedy's Neil Hannon has recorded "lovely" new music for the series. 
A report says that various cast members of the Craggy Island comedy will feature on future episodes, but "the show's co-creator Graham Linehan will not be appearing on the podcast."
Listen to Talking Ted here.