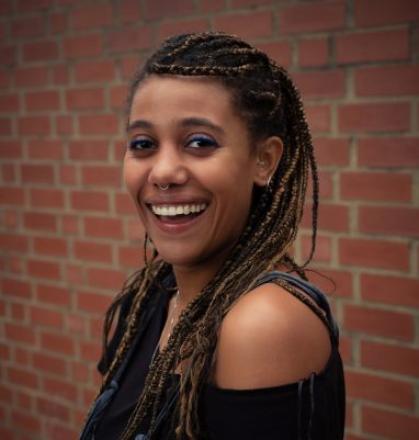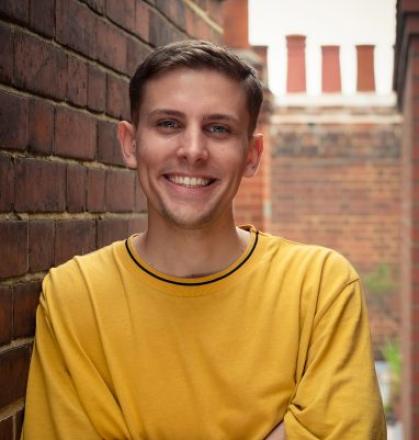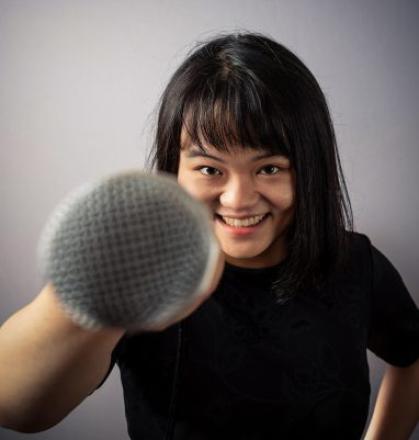 The Comedy Store has announced their first new signings in 3 years to the agency arm of their company. They are:
Kate Cheka
Kate Cheka is a British comedian formerly based in Berlin, but now permanently back on these shores. The creator and host of Berlin's first femmes open mic - Shows B4 Bros - and a women of colour showcase - WOKE PANTIES and co-organiser of Weird Comedy DON'T @ Me. She opened for Sam Jay when she toured in Berlin and has performed in India, Sweden and Nepal - at Kathmandu's first comedy festival.
In 2019 she was finalist at the Berlin New Stand-up Awards and competed in the BBC Introducing New Comedy Awards the same year. A 2021 Funny Women Awards semi-finalist.  
Michael May
Michael is one of the most exciting new comedians on the UK circuit. Already a regular MC up and down the country, Michael's unique take on the world is a hit with audiences everywhere. Michael's writing prowess continues to grow as his second sitcom script has peaked interest with more than one comedy commissioner. Michael's warm and open style has proven to be a winning formula for corporate functions as his unflappable smile has seen him sail through numerous awards ceremonies and private functions in the last year.
Constantly adding to his already impressive range of material, Michael seems to be on stage more than he's off it. A razor-sharp MC, Michael's natural wit is hard to ignore and added to his barrage of distinctly quirky routines, makes him the complete comedy package.
Chin Wang
Grew up in China, and lives in the UK, Chin Wang is an up-coming stand-up comedian in the UK comedy scene. Since 2019, Chin has been gigging around mainly in London, Edinburgh and Glasgow, and has performed at various comedy clubs including The Comedy Store London, Rotunda Comedy Club, and Monkey Barrel Comedy. She also gigs in the virtual world and has performed on various online comedy shows based all over the world, from livestreaming to live audiences at the Comedy UN in Shanghai, to several charity fundraising events, to having her joint zoom show - Mulan Your Ass. Chin had a brief appearance on BBC Radio Scotland (Superstition and lucky charms, with Jay Lafferty)
Chin's infinitely likeable stage persona and belting gags have seen her ripping up live gigs all over the place. Funny, charming, and hilariously honest, Chin is fast becoming one of the most exciting new acts to see.
Agent, Simon Mason says: "After the last 18 months we are overjoyed to be working with three of the most interesting new voices in Comedy. As The Comedy Store brand continues to grow across the UK and Europe, we are focused on nurturing new talent and these performers are the perfect addition to our already world class client roster."
A full list of The Comedy Store Management clients can be found at https://www.comedystoremanagement.com/agency