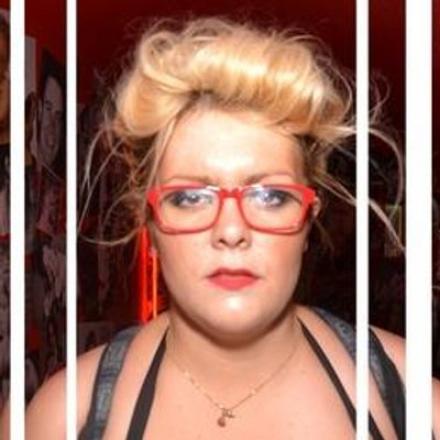 Jayde Adams has won this year's Funny Women Awards Final at the Leicester Square Theatre. Second place went to Aine Gallagher and third place went to Lauren Pattison. The winner for Best Comedy Writing went to Sophie Fletcher and Megan Heffernan for In These Shoes and the winner of Best Short went to Sally Camcello for Time Again!
First prize includes a bursary worth £2000 and a development package with Funny Women, £500 worth of Benefit Cosmetics and the opportunity to become a brand ambassador for Benefit Cosmetics. - 
Adams describes herself as "Comedian. Dancer. Opera singer. MC. Beatboxer. Piano player. YouTube vlogger. Photographer. Octupal Threat". She has already been a winner of the London Cabaret Awards 'Audience Award' 2014 and was Time Out-Nominated as The Hospital Club's 'Top 100 Influential People in the Arts'.